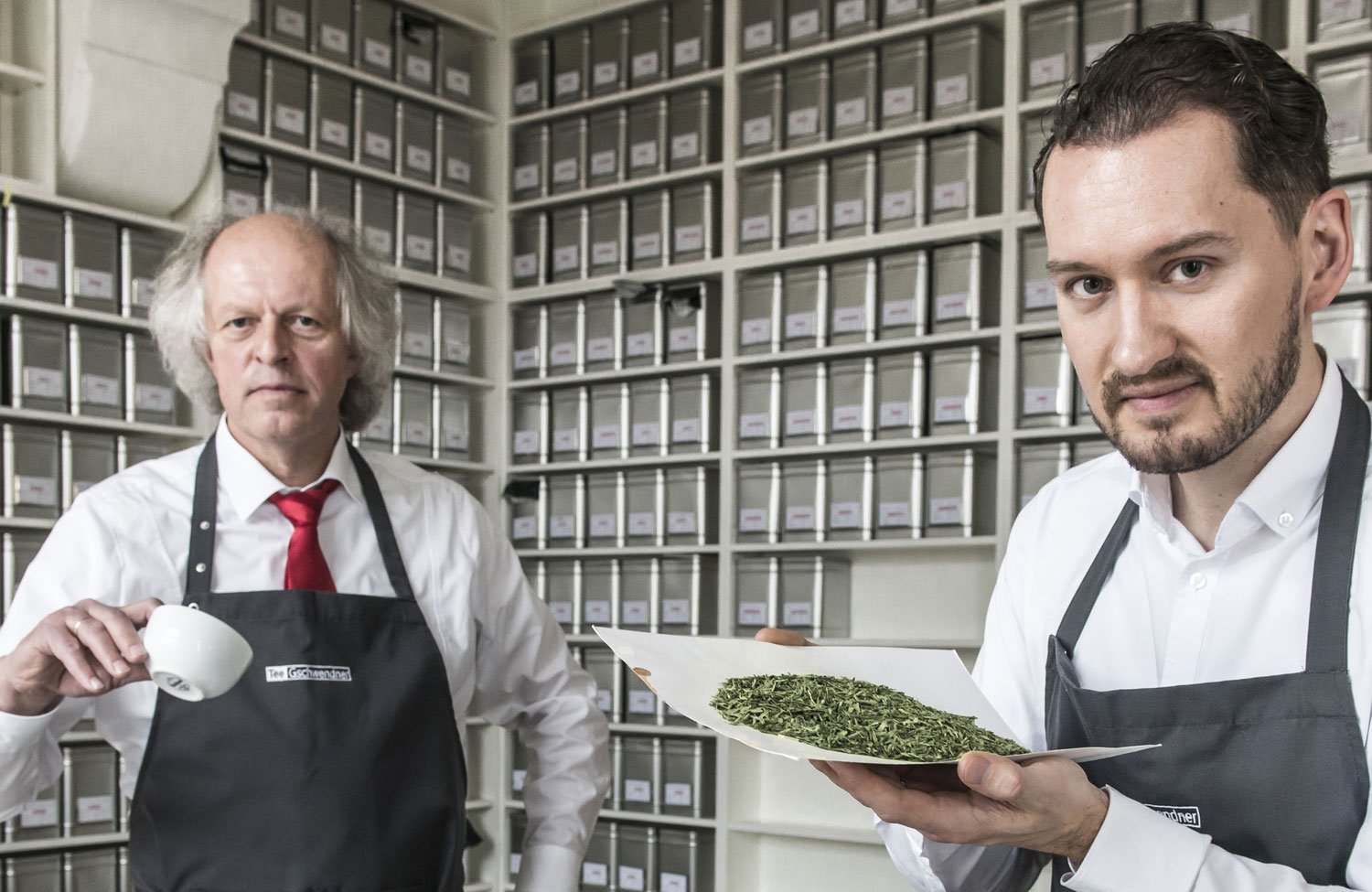 THIS IS OUR MOTIVATION 
Out of love for tea, we are constantly on the lookout for the best teas in the world. Enjoy tea with all your senses - we would like to share this experience with you. Selected garden teas, premium green teas, creative tea blends, soothing organic herbal teas, fruity, exotic or creamy fruit teas, rooibos teas of every flavor, Ayurvedic teas and also tea in MasterBag tea bags - we only put the best in our cups. 
As with wine, there are also huge differences between cheap tea bags and premium teas that are lovingly processed by hand. Our mission is to convince you of our excellent quality, resource-saving packaging and exciting variety of flavors and to infect you with our passion for tea.